What My Home Worth?
Search By Map
Our Featured Properties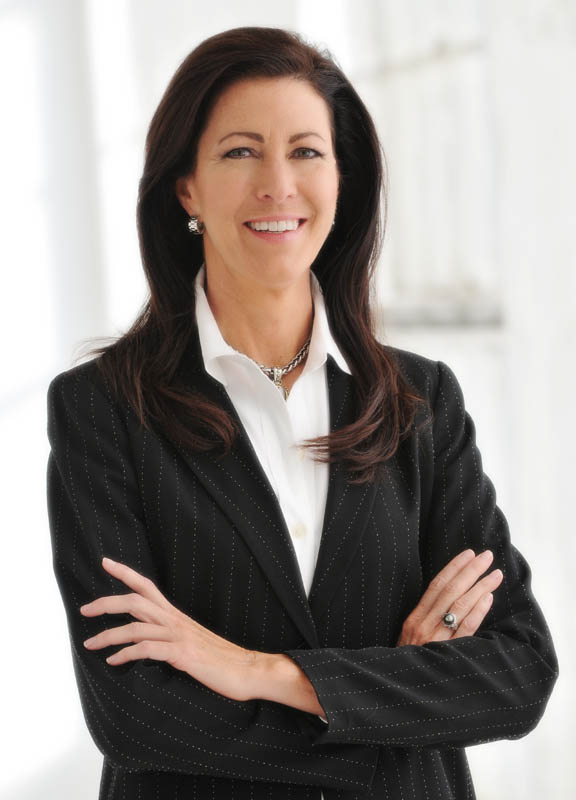 Kristy Bierhaus
A REALTOR That Gets Results!
" Do you have something to say that is worth making a quote? This is your website and this page is meant to speak about you. Your visitors will love to hear what you have to say about the industry you serve. "
Probate Services
AN ATTRACTIVE LINE ENCOURAGING THE USER TO CLICK ON THE BUTTON
Featured Homes In Denver Colorado Recently Listed
Want to get in touch?
Add a catchy line to encourage users to fill the form. Promise them to get in touch.